Mission
To hear and decide allegations of physician misconduct and incompetence with independence and fairness, making just decisions in the public interest.

Values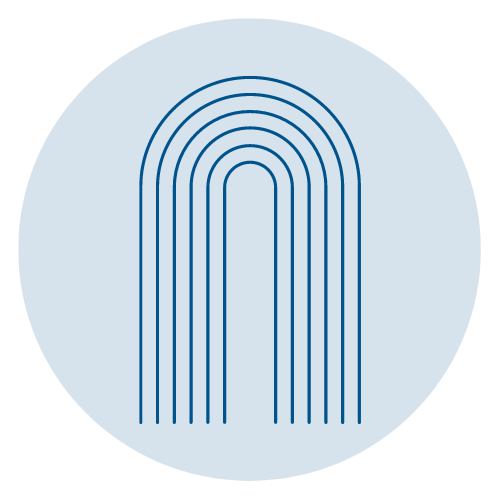 Fairness
We are neutral and ensure all parties are heard. Our decisions and processes are accessible and clearly explained.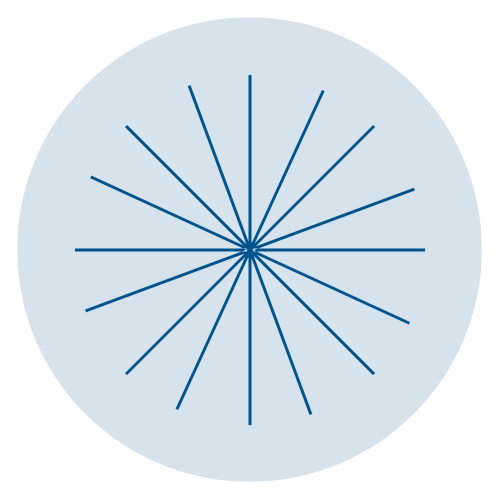 Excellence
We aim for high quality decision making and service.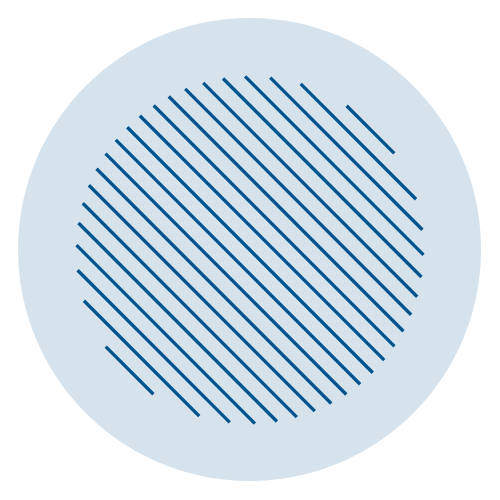 Openness
Our decisions, hearings and processes are transparent, balancing openness and privacy.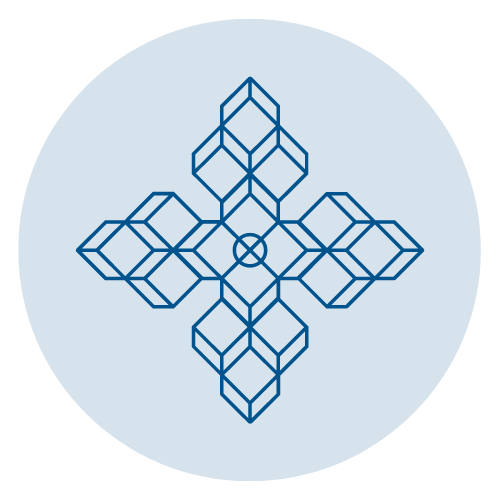 Respect
We actively listen with humility and empathy. We strive to understand the diverse identities and experiences of parties, witnesses and those affected by our decisions.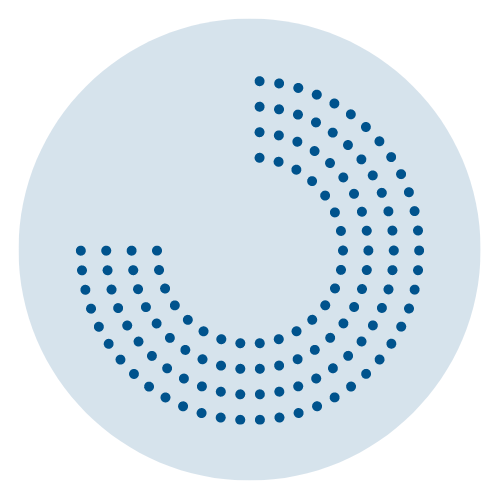 Timeliness
We recognize the importance to participants and the public of promptly resolving cases. We act and require parties to act in a responsive and timely way.